Call For Artists To Participate In World Art Dubai 2023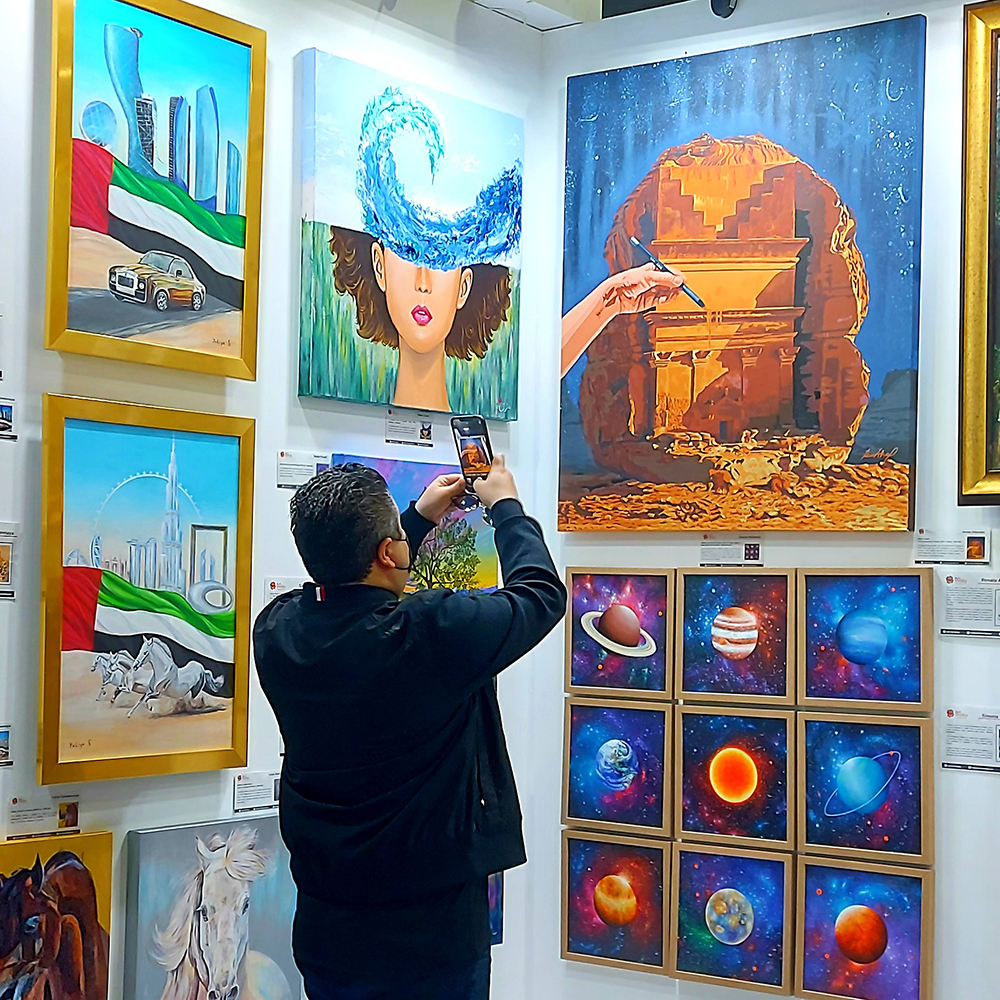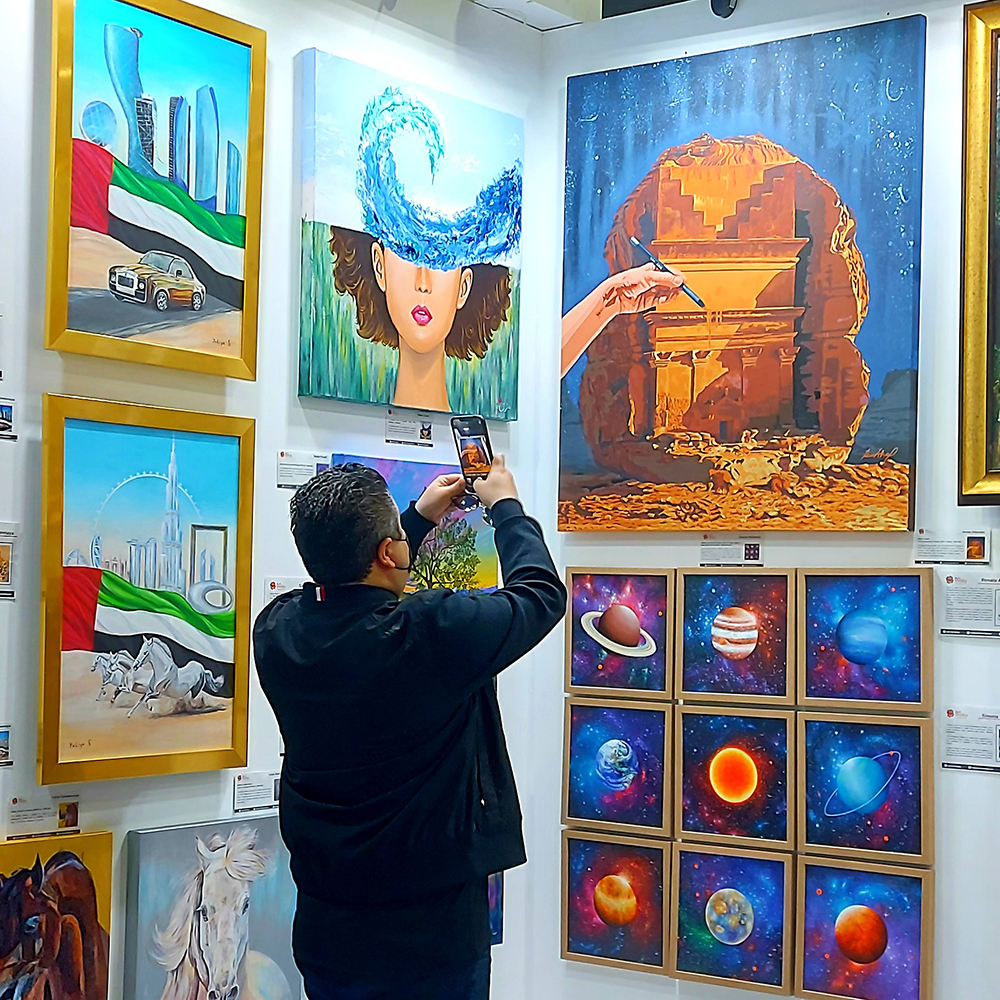 Are you interested in showcasing your art at the most renowned art exhibition in Dubai? Collaborate with Art Smiley to participate in World Art Dubai 2023, which is the region's largest contemporary retail art fair.
It is planned to host 4000+ artwork pieces from 300+ renowned galleries from 50+ countries. WAD invites more than 10,000 art enthusiasts and encourages inspired thinking with a non-stop schedule of live art performances, workshops, and talks at the four-day art and lifestyle fair.
Art Work types Accepted by Art Smiley
Benefits of Exhibiting Art Work with ArtSmiley