Join Our Global Artist Community
We constantly seek talented artists for the purpose of promoting their work, selling them and gaining them the exposure they deserve. To become a member of Art Smiley Artist community, submit your application now.
Exclusive Services for Art Smiley Artists:
Global Exposure
Art Smiley offers you the global visibility of your artworks over the mass audience across the globe. 

We will promote artists worldwide through online & offline marketing, exhibitions, etc.

We conduct online auctions & exhibitions regularly through our website.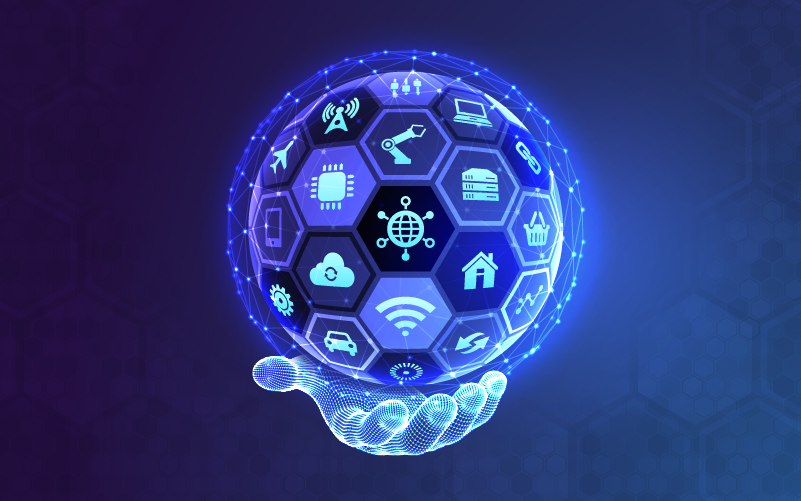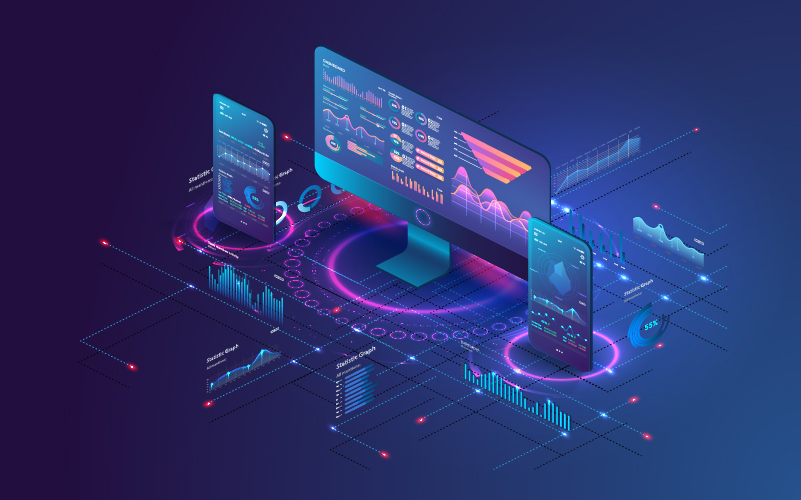 Personalized Dashboards
Artists have personalized dashboards

to see the status of their artworks, exhibitions & virtual auctions details, orders, customer requests for commissioned works, offered prices by clients etc. 

Artists can also check the total number of followers, total number of views, likes they got for each artwork.

Artists can see latest offers and add their artworks for sale.

Artists can rate other artworks and view the reviews of their artworks from customers.
Physical & Virtual Exhibitions
Art Smiley conducts physical & online exhibitions to showcase the artworks of  our artists on various themes throughout the year. 

Artists can see current, upcoming and previous exhibitions by logging into their account. 

Artists can participate in exhibitons by applying online directly from their account.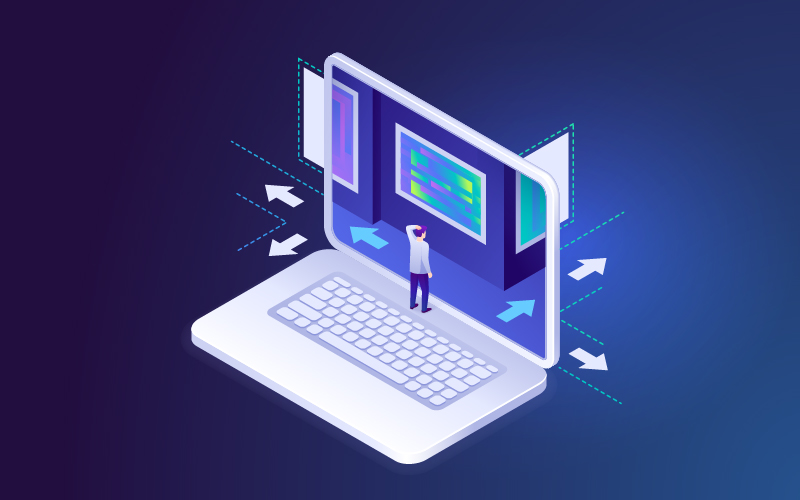 Benefits of Joining Art Smiley Artist Community
Art Smiley promotes collaboration and support between artists through its platforms and other activities. As part of our mission, we will organize events to support artists worldwide and provide a platform for them to sell and promote their work.
Art Smiley encourages and promotes art and artists from diverse backgrounds by connecting them and enabling them to share, sell, and interact with prospective buyers. Our company also organizes group & solo art exhibitions and promote exclusively through our social media marketing channels.
Through Art Smiley, you can participate in various art auctions. Our art sales & auctions are conducted in association with art galleries & independent fine artists. Our international auction house conducts live and online auctions of modern and contemporary artworks, sculptures,etc.
Art Smiley offers the affiliate program that supports the users to refer their friends, families, and customers. Whenever a sale is made the commissions are directed to the affiliates. Artists can also register as affiliates in our platform.
Process of Selling Your Artwork