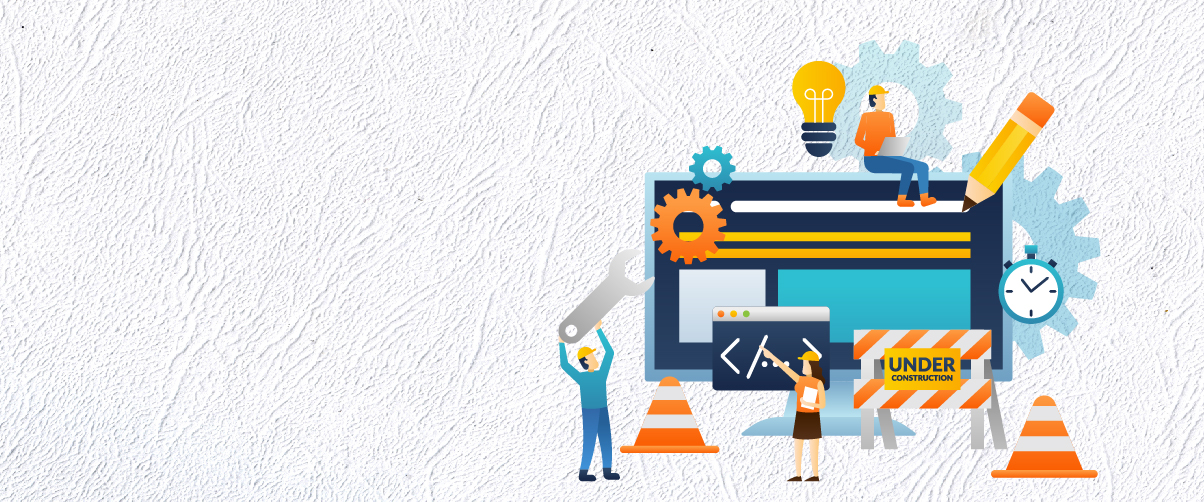 Slide
WEBSITE UNDER RENNOVATION

We are preparing something amazing and
exciting for you.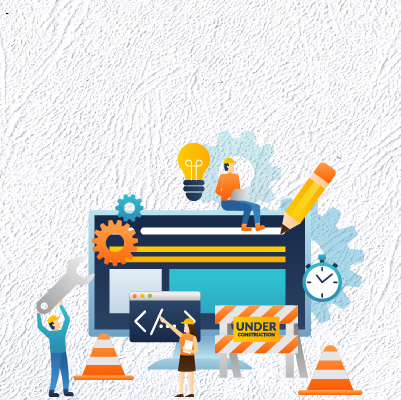 Slide
WEBSITE UNDER RENNOVATION

We are preparing something amazing and exciting for you.
ArtSmiley is a multi-faceted art service provider established in the year 2017. Art Smiley started their journey as a marketplace but today the business has diversified into three different verticals such as marketplace, business services & NFTs. We have a dedicated team for each vertical to provide a distinguished collection of art works for collectors, home owners, businesses and trade matching the demands of the industry.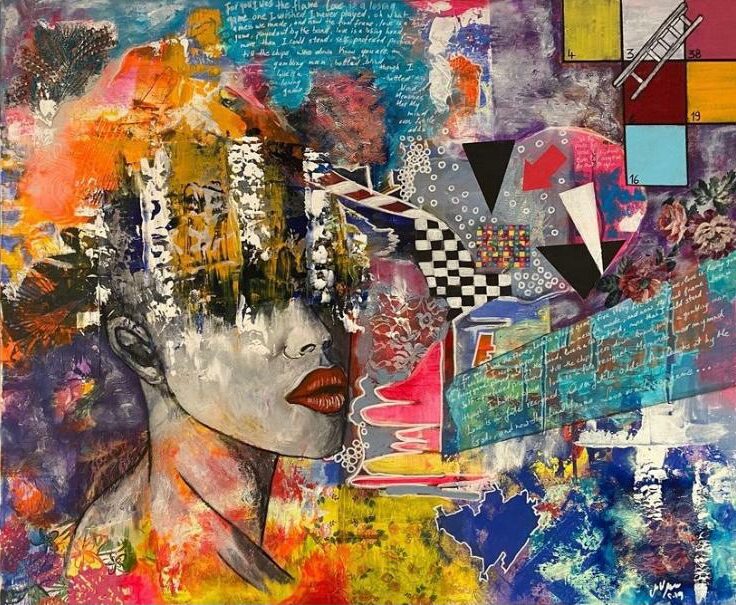 Global Exposure
Art Smiley offers you the global visibility of your artworks over the mass audience across the globe. 
Artists can see the status of their artworks, reviews, exhibitions & virtual auctions details, orders, views, followers etc.
Virtual Exhibitions
Art Smiley conducts virtual art exhibitions & auctions on various themes throughout the year according to our clients needs.
Are you Looking For Art Services?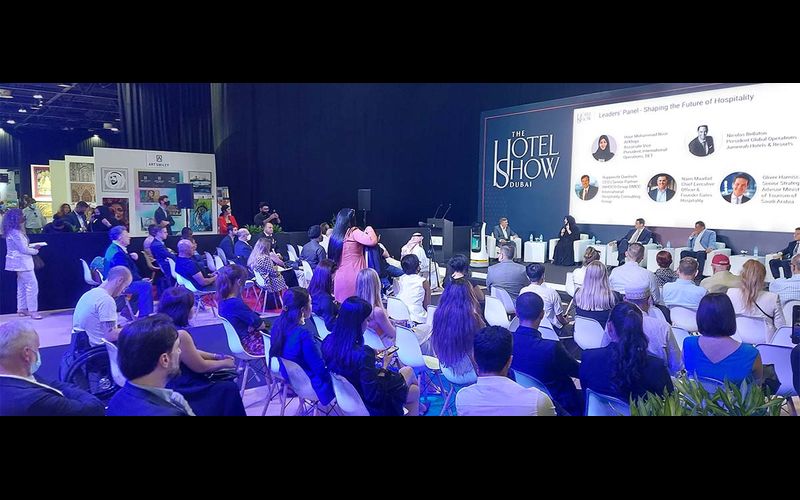 Hotel Show Dubai New goals, merriment, and a fresh viewpoint are all accompanying the start of 2022.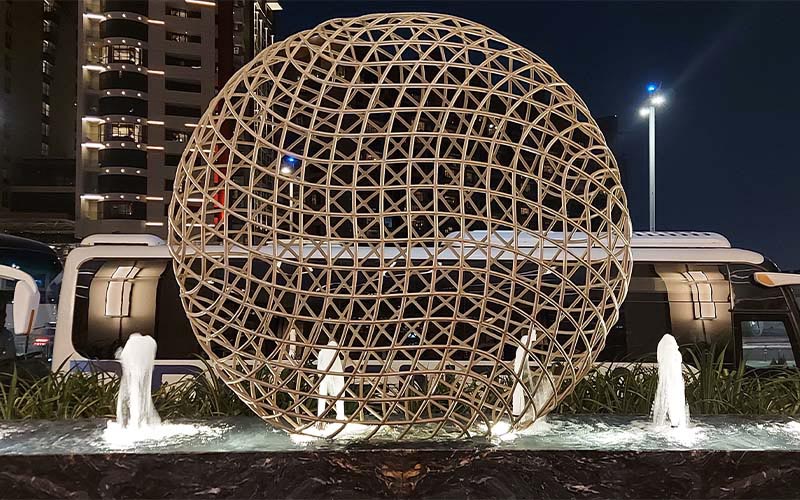 Art Smiley is a multi-faceted artwork service provider for public places, malls, and business areas.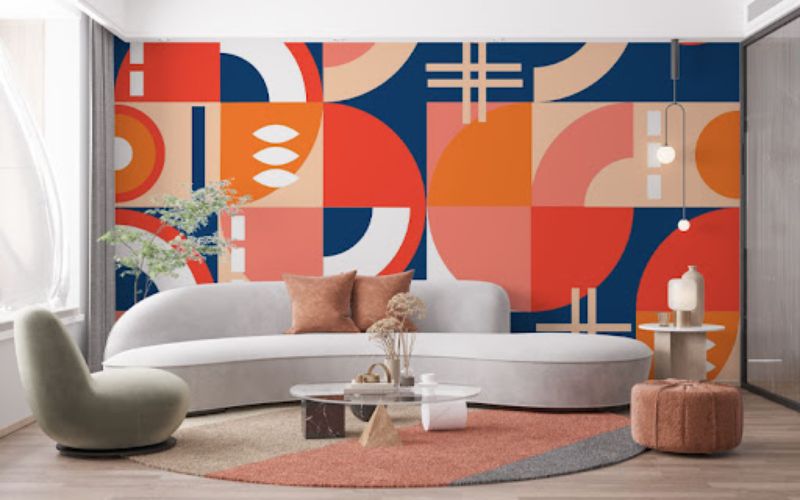 Fingers crossed, you pretty well know how tough it is to reign in the hospitality industry, given the innumerable hotel brands that spruce up out of nowhere and take your place.